Two Tailwinds Drive

Ona, WV 25545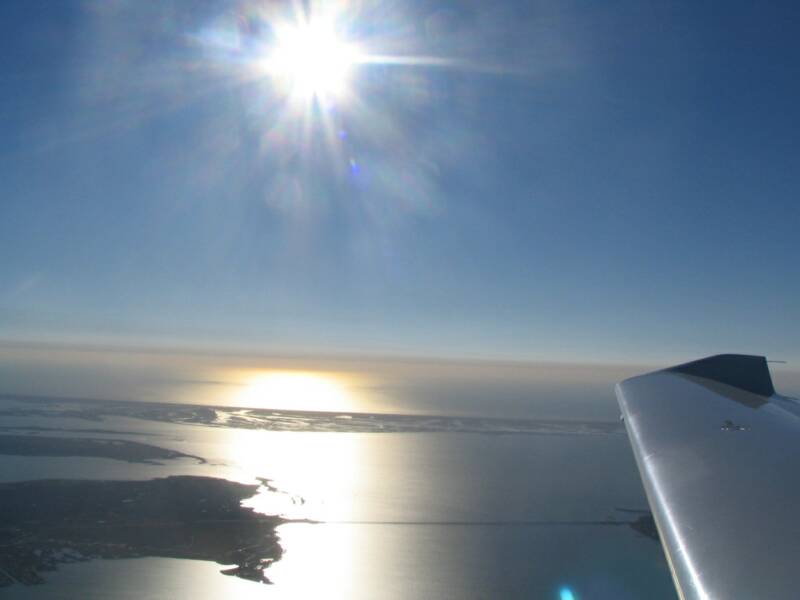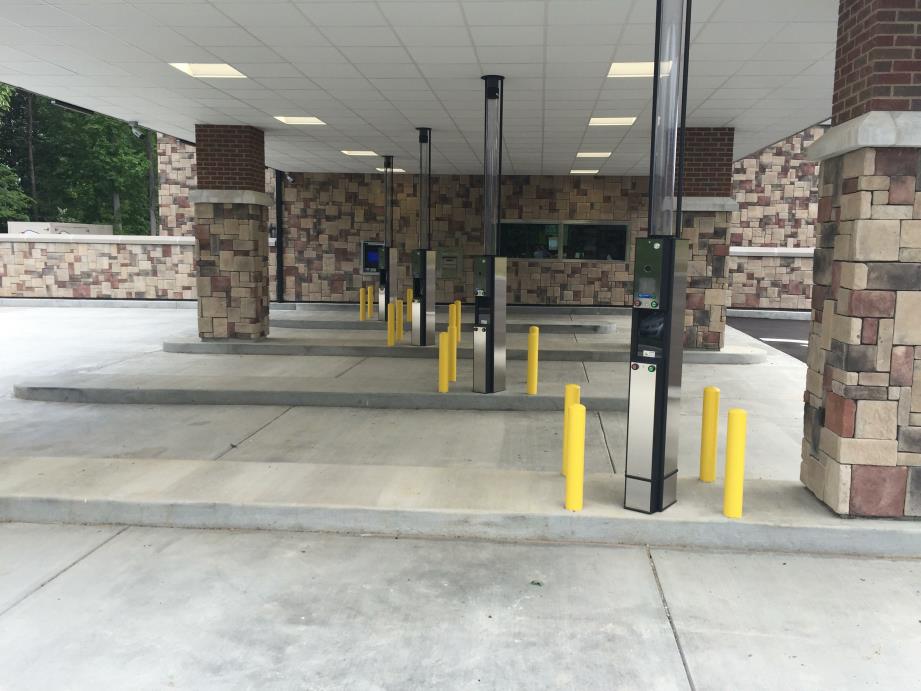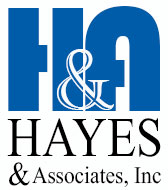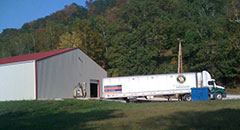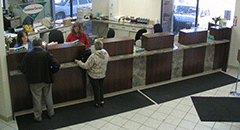 A little about Hayes & Associates, Inc.

Hayes & Associates, Inc. has been fulfilling the equipment needs of Banks, Credit Unions, Financial and Business institutions since 1994.

Providing high quality products and services, and a trusted and reliable customer service response, Hayes & Associates has built a proven track record of high repeat and referral customers.  With our vast banking industry experience we pride ourselves in extending ourselves as far as is needed to make our customers comfortable and satisfied.

By adapting our marketing efforts to and with, the ever changing technologies of today, we've been able to stay on top of the latest trends and ideas to assure our customers are getting the top notch attention, service and products they need to run their business operations.

Our staff has over 72 years experience in the bank renovation and equipment industry. So, we not only service what we sell but, we are also experienced in servicing Mosler / Diebold as well as LeFebure and other banking equipment.

Our new 6000 Sq Ft. corporate facility located in Ona, West Virginia and resident technicians covering the Huntington, Charleston, Clarksburg and Martinsburg metropolitan areas assure you both quality service and timely response.

Learn More About Us

Providing professional service, design and equipment to the financial industry since 1994.

You have a choice in security and banking equipment. You don't have to be held captive by one company! Hayes & Associates, Inc. has done its research to find the best values in state of the art equipment and services for its customers.

Hayes & Associates, Inc. specializes in unsurpassed service. Our customers depend on us to keep their equipment performing like new throughout its life cycle. We ensure this with our quality service guarantee.  Our commitment to you.

Our Used and Refurbished Equipment inventory changes from time to time. Click to see what we have.

If you don't see what you want just call:

Arnie 304-541-4297 or Keith 304-541-2669